5 Ways a Knowledge Base Can Help You Improve Customer Happiness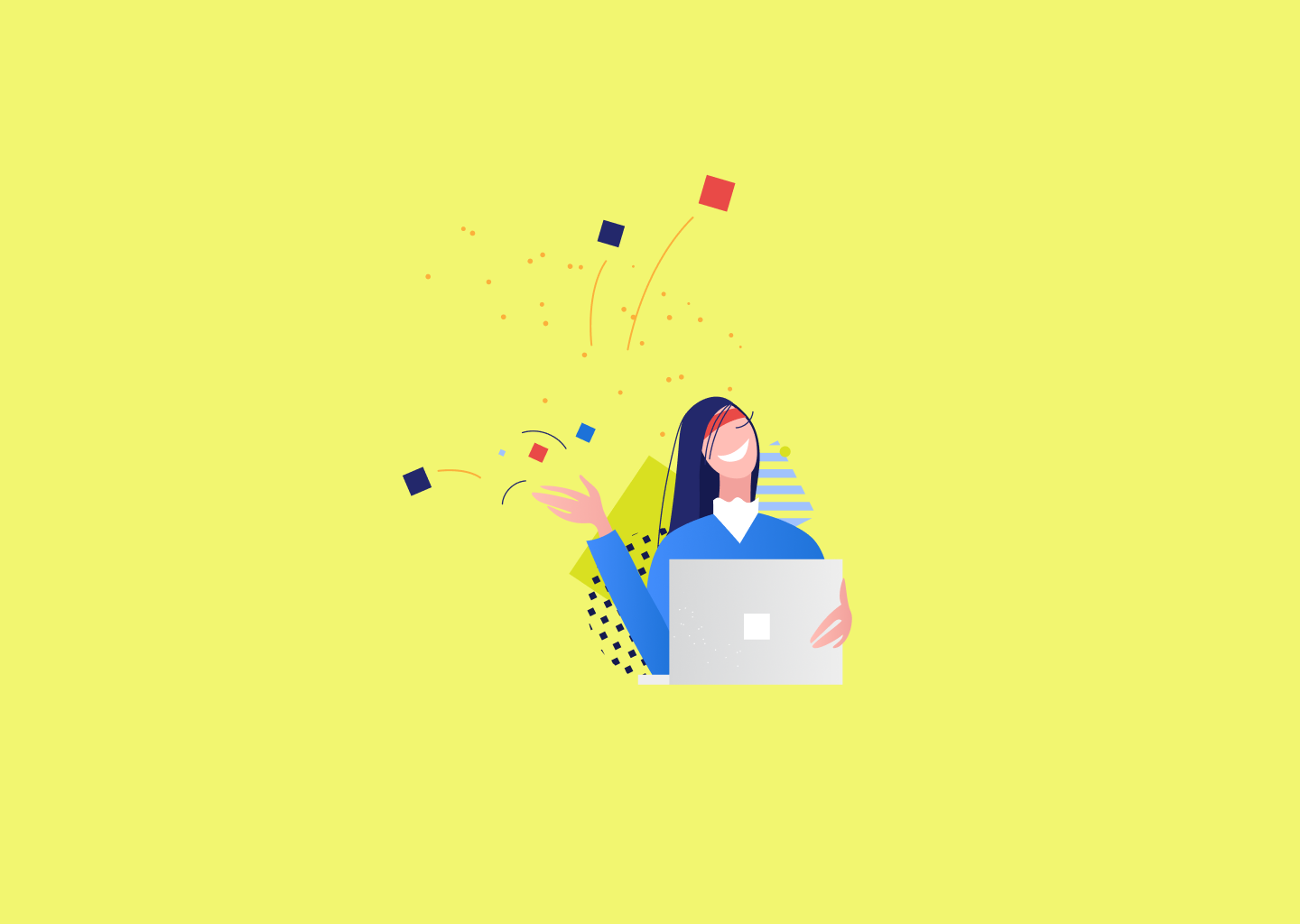 There are many ways to increase online customer satisfaction. However, did you know that one of the best ways to improve customer happiness is to build a help center for your website? There are numerous benefits to having a knowledge base that provides helpful information. As a business owner, it allows you to reduce customer support calls and emails and can increase your SEO rankings.
But what about as a customer? How does a help center benefit them? Today, we are going to take a look at five ways a help center can improve your customer's happiness.
Get Answers Fast
No one likes waiting for calls or emails back, especially for simple questions. With a knowledge-base, customers can get the answers they need with just the click of a button. What if there is only one simple question that is getting between the buyer and the order button? You want your customer to get the answer they need as quickly as possible to get the sale. Nothing increases consumer happiness more than speedy answers to their questions.
2.  More Consistent Customer Support
Let's face it. Sometimes customer support teams aren't always on top of their game. There can be delays in communication and even language barriers. A help center conveniently located on your website creates a more consistent level of support for your customer. When they have questions, it is always better to have the answers right there versus allowing customer support to intervene. They could not only provide poor customer service but may even relay incorrect information! Help centers eliminate these potential scenarios entirely. You want the answers to all of your most common questions streamlined and consistent.
3.  Increase Customer Retention
The most important thing a customer or a potential customer can do is stay on your website. The longer a person stays, the better chances that they will convert. If a customer has to stop what they are doing to type an email or pick up the phone, they probably will go off and do something else while waiting for a response. This dramatically decreases the chances of them returning to order your product or service.
But if you had a help center, they never have to leave your site. Once a customer gets their answer, they can keep browsing and eventually make a purchase. A customer is always happier to get everything they need in one place.
4.  Empower Your Customers to Help Themselves
Did you know most people aren't comfortable asking for help? This includes simple questions or anything that requires reaching out to strangers. The beauty of a help center is that allows a customer to get the answers they need without having to ask for it.
The more you can empower your customers, the better they will feel. The last thing you want is a potential customer to leave your site just because they don't want to ask support for help. Create an environment where your customers are comfortable navigating solutions on their own.
5.  Builds Confidence in Your Brand
People like brands they can trust. The more information you have available, the more authority your site commands. If you want to be an expert in your niche, a knowledge base can only add to your reputation.
A customer may have one simple question, or sometimes they have many questions. If you can satisfy all of their queries on one web page, customers start to see you as a reliable brand. When a customer has a question, it's because they don't know something. By providing the answer in an easy and accessible way, makes that customer want to continue engaging with your business.
Those are the five ways a help center can improve customer happiness. As a business owner, all you want is to make as many sales as quickly as possible. Customer support outreach only takes up valuable time for both your employees and the customer. One simple page of web content can make all the difference.
A help center is the answer to your customer support headaches and customer satisfaction. And a happy customer usually turns into a returning customer. At HelpCenter.io, we make building help centers easy. We allow you to create your perfect help center that will increase consumer engagement and decrease customer support tickets.
Get the kind of knowledge base your site needs. Are you ready to gain more conversions and fewer support requests? Let your customers help themselves. And let HelpCenter.io help you.
If you haven't done it yet, give us a try with a 14 days free trial and no commitment.