Comments support, new editor features and that's not all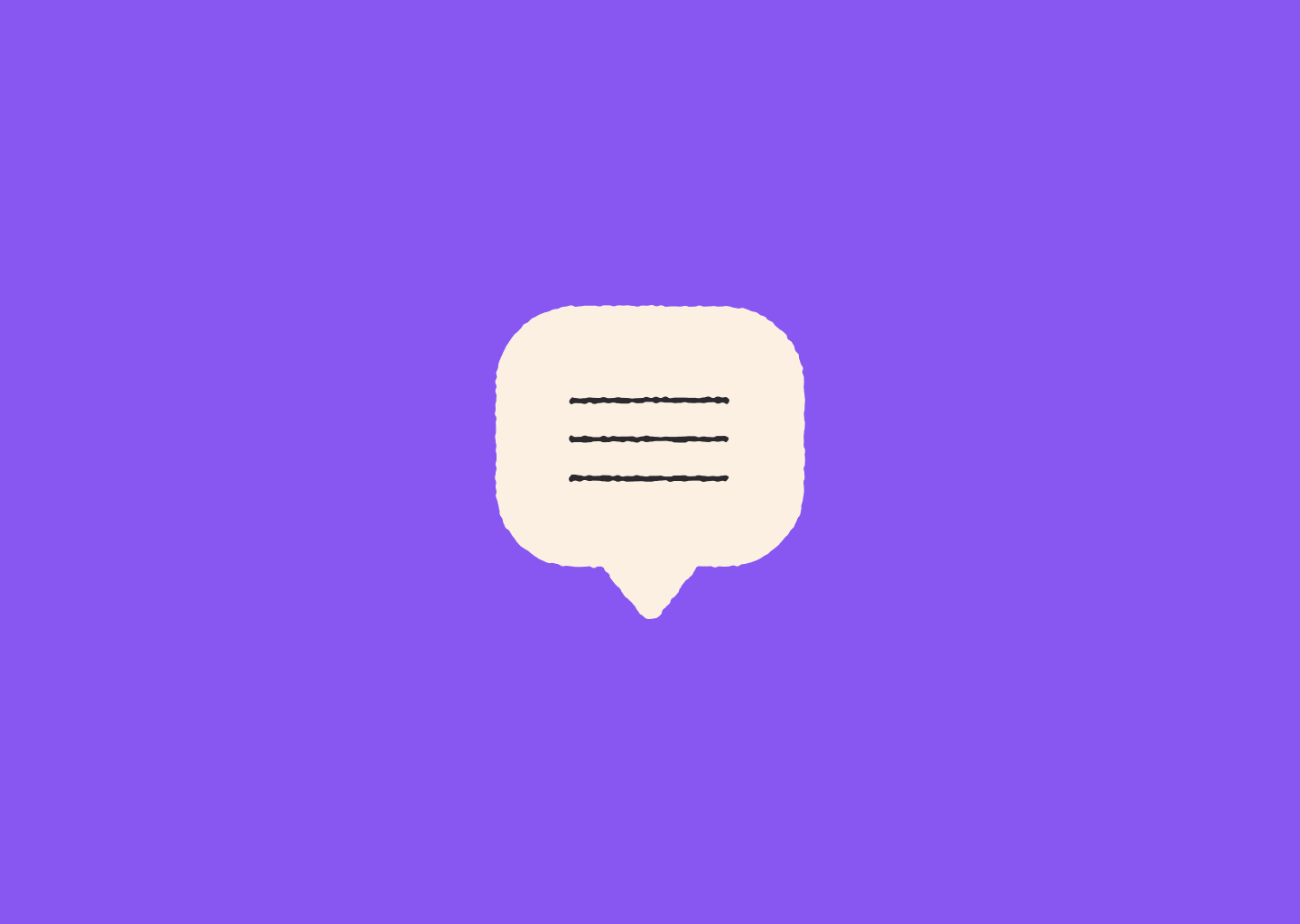 It's been a busy week for us at HelpCenter.io. Here's a quick summary of what's new with our latest release.
Support for comments under your content
The ability for visitors to comment under the articles is something that has been requested many times for the last few weeks and it's now available. You can have as many levels of comments and replies as your community needs.
You can enable the comments for your help center from the "Customizer" under the "Article" sections.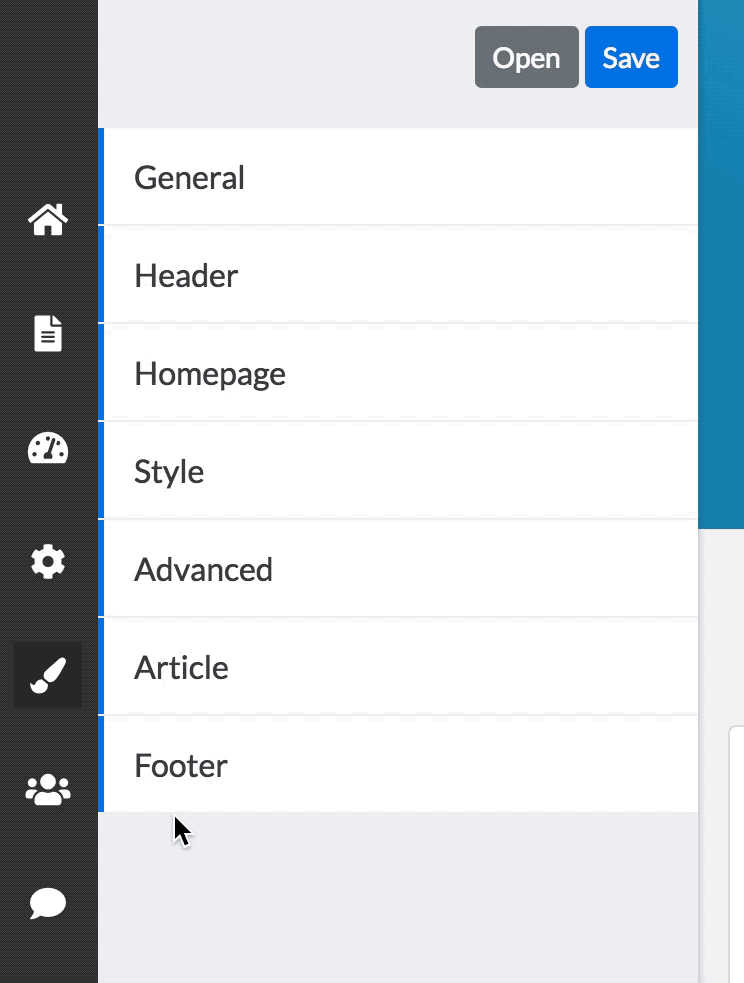 There are also several additional options to comments there. First, you have the decision whether to publicly display them and make your help center a lot more community-like or to keep these private to your team and leave them serve the purpose of feedback. And second, if you decide to make comments public, you can choose whether new ones need to be approved first before appearing or they can be shown to everyone right away. Be careful with that though, you have been warned. ?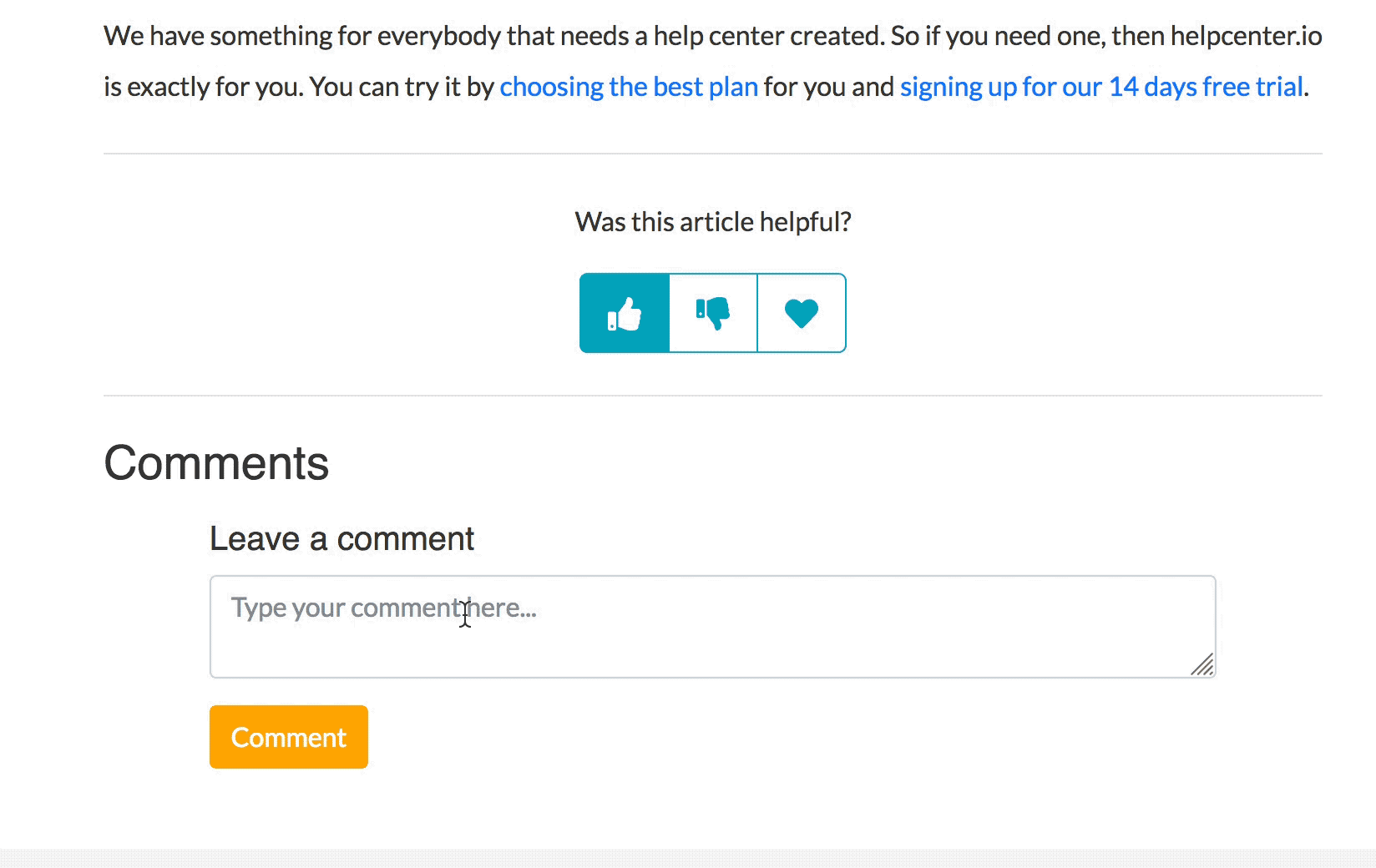 Recommendations
Recommendations for similar content was something on our list for a very long time and it's now  supported by HelpCenter.io. You should keep in mind that it is disabled by default and you need to navigate to "Customizer -> Article" again to enable it. Supposedly, the more content you have, the better recommendations your users will get.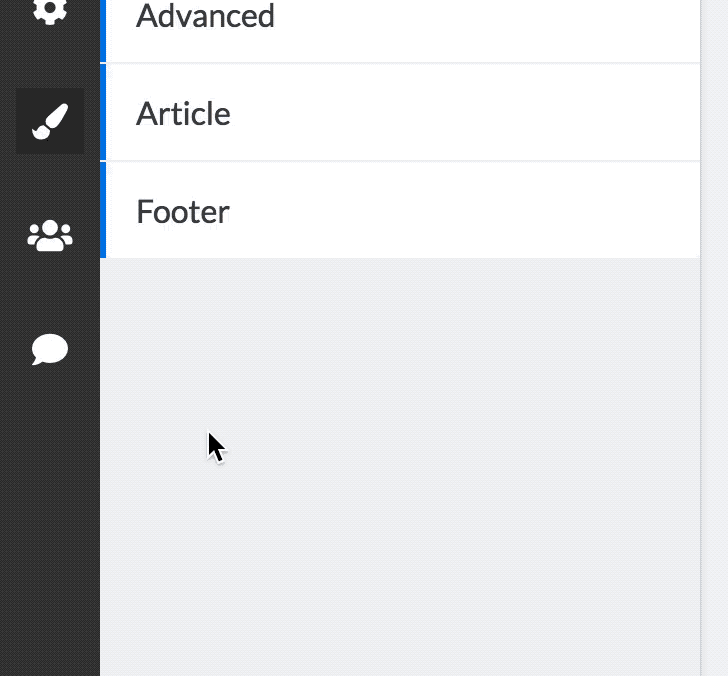 File attachments ?
Having the option to attach files to your articles is crucial especially for internal help centers where you have so many things to share with your team. Now you can. Share anything, anywhere.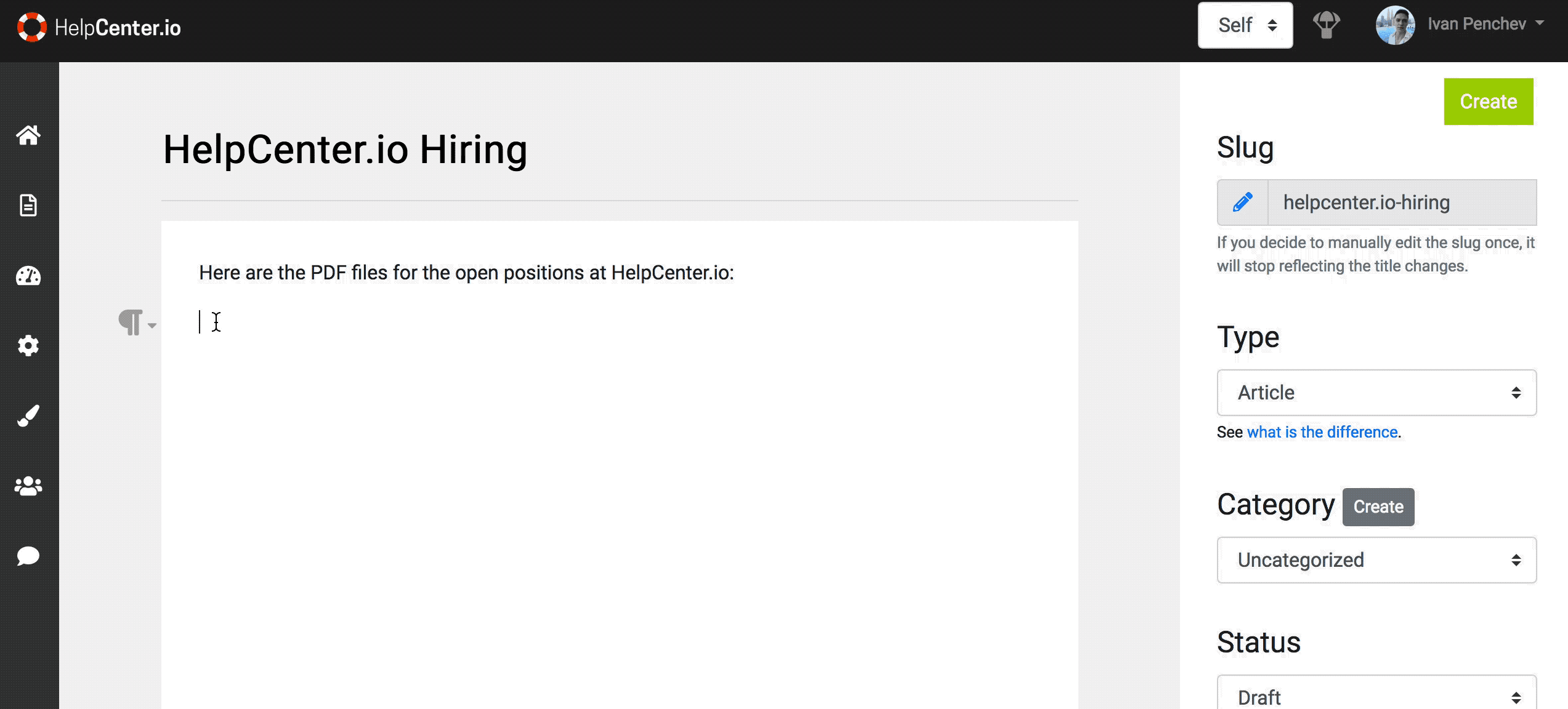 Attachments will be available from our "Startup" plan and up. You can attach as many files as you'd like in the articles content but the total size of attachments you can have depends on your pricing plan starting from 1GB on the "Startup" plan and up to 10GB on the "Established". Let us know if you need more.
What's with the linking improvements
And here's the most exciting feature for us. One we personally felt a burning need for.
It has always been such a pain trying to link internal content. Up until now you needed to leave the editor (or open another tab with your help center), navigate to the article you want to link to, copy the link and only then get back to the editor to add it. And probably the most annoying was the newly created link always opened in a new tab even though it was article of the same help center. ? No more.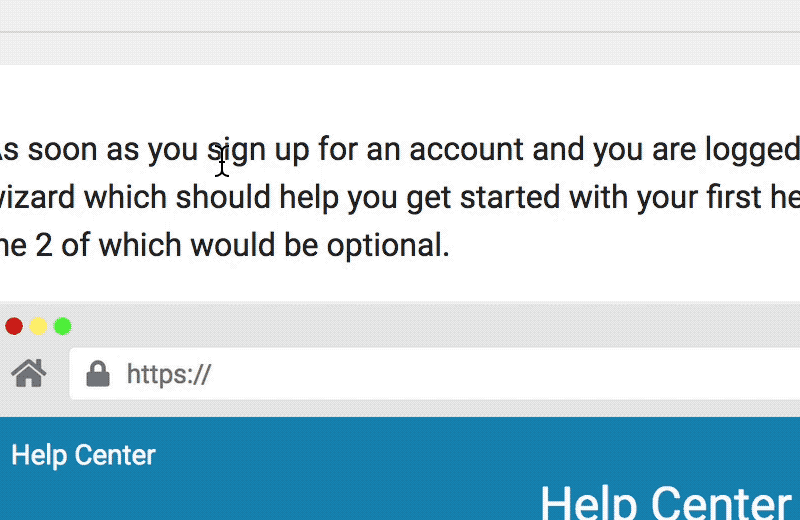 From now on, things would be different. You can directly search for articles from within the editor through the linking toolbar and just click on the content you need to link to. Any internal links will open up in the same tab. End to the tab hell. ?
Anything else to share?
Of course, there is. As with every release many bugs ? have been killed (no animals were harmed) and many of the existing features slightly improved but all these small improvements make up to even better experience with every new release.
There was a slight glitch in the recently introduced search in the dashboard, the search queries were sometimes resulting in no articles even though there were some. This issue has been resolved and the speed of the search slightly improved.
What to expect?
Support for multiple languages is getting into private beta so let us know if you need your help centers translated into more than 1 language. ? If you are eager to try it before everybody else and the bugs you may encounter won't scare you away, then you are a great fit for our community of beta-testers.
On top of that great new additions to your help centers are coming in the following weeks so stay tuned.
Wishing you gazillions of happy customers.