Release Note: Your help center can speak many languages now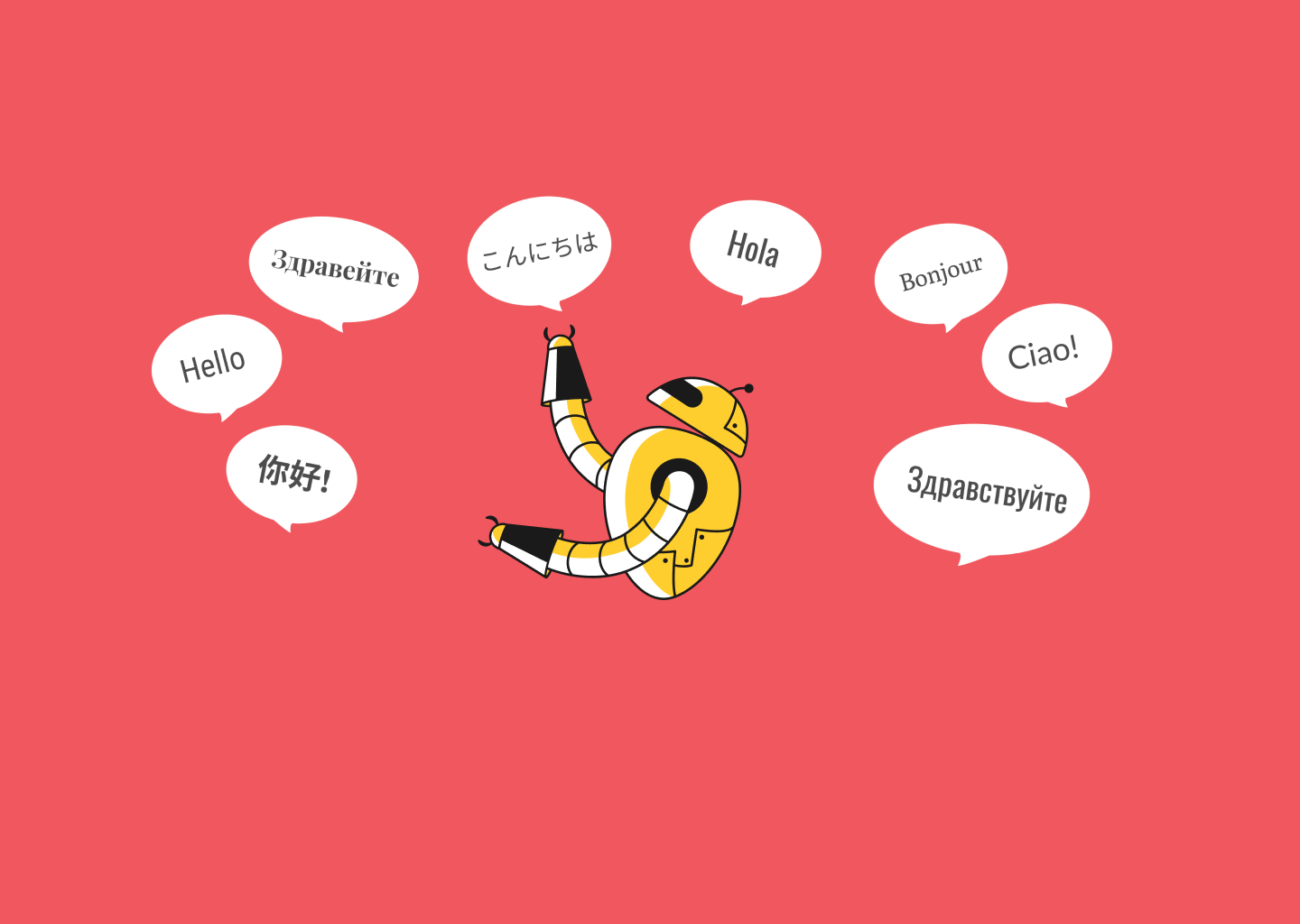 We've been having support for multiple languages laying around in private beta for quite some time now.
The time has come to make it available to everybody. ? With our latest release, you will find a new globe menu item

for our "Languages" page.
From this page you can control the languages your help center will be available in and also change the default language in case your content is not primarily in English. English is by default the primary language for all help centers.
Migrating your content to a new default language
When changing the default language, you also have the option to migrate all your content from the current default language to the new one. If you change the default language without selecting the option to migrate content, everything will remain in your previous default language and you should manually update your categories and articles with translations in your new default language.

Migrating your content from one language to another will be helpful in the case that all your content is written in a different language than your current default one. For example, if all your content is in French but your current default language is English, you should change your default language to "French" with migration enabled.
Keep in mind that selecting the correct default language will substantially improve your search results.
Invite translators on your team
Unless you are some polyglot, in which case good job ?, translating your content will usually require you to add one or more translators on your team. That's why we are also introducing the translator user role.
The translator will be able to edit articles in all additional languages but won't be able to change the content in the default one. The translator can also translate category names and descriptions. Of course, they will have permission to browser your help center as well.
Thus said, the translator won't be able to do anything else beyond translating and viewing your content. They can't delete anything and they won't have access to any other part of your help center dashboard.
Having the translator role, you can easily bring translators from outside of your team and start making your content available to even wider audiences.
I hope you enjoy everything we've done so far with the support for multiple languages. There's a lot more to come so stay tuned. As always we'll be looking forward to learning more about what's working and what's not for you.
Happy translating.