Empower your customers
Everything you need to build the perfect knowledge base and level up your customer support.
Allow your customers to help themselves
Create a smart knowledge base and lower your customer support costs
By providing a knowledge base to your customers, you can answer their questions before they've even thought of reaching out to your customer support team. This way, you can focus on what's important and spend more time helping the ones that do need help.
Creating a knowledge base might be an extremely time-consuming and expensive process. Fortunately, with HelpCenter.io, it will take you just a few minutes to get started and all you need to do is create some content. Of course, you can customize your help center as much as you need to match your brand.
With HelpCener.io you can manage one or many help centers from the same convenient dashboard.
Responsive Design SSL included Custom Domain
For your customers, or your team
Visibility options to suit them all
Public
A public help center can make it easier for your customers to find help whenever they need it the most without ever reaching out to your support team. That can make up for substantial cost savings and happier customers. 50% of customers say they prefer finding a solution by themselves.
Private
Your team should always stay in sync. You can help them do so with an internal knowledge base to keep all the know-how you have and easily share it with all existing and new team members. Get new employees up to speed faster than ever. Protect your knowledge even further with access restriction by IP.
Password Protected
Lock your knowledge bases with a password so nobody without the key would have access to your secret knowledge. 🤫
Perfect when you need to share something with many people outside your team but still keep it private.
Powerful* editor for your amazing content
*
and quite beautiful
So you can focus on writing great help articles, instead of thinking how to properly format them.
Enrich your content with images, videos, embedded files and more.
Easily link other articles without ever leaving the editor.
Article Revisions
Find out how your content has evolved and who changed what. Simply revert to any previous version whenever you find a change that doesn't fit.
Privacy Control
It is in your hands to decide with who you'd like to share a piece of content. Keep it for yourself, share with just a few people, or with anybody. It's your choice.
Rich Content
Make your content stand out with headings, images, videos, callouts, quotes, and more. And if you need a table of contents for the longer article, we have this, too.
The most versatile template editor out there
We are providing you with the most advanced visual customizer out there so you can easily customize your knowledge base to fit your unique brand.
Change the style of the header, customize the homepage sections or create custom ones. Make your help center truly yours with advanced options for customizing it via custom HTML/CSS and JavaScript.
Multiple languages support
Make your help center speak the language of your customers. You can either have a help center in one language or translate everything in as many languages as your customers speak.
And the search will be as good as it is for English.
Instant Search Results
Your users will be able to quickly find all the information they need so your content doesn't just lay there unseen.
Make all your help content easier than ever to be found.
Analyze and Improve
Gain relevant insights on what's helpful for your users and what is not.
Know where to improve your content minus the guesswork.
Smart Widget for Your Website
Don't worry if your users don't bother looking at your help center.
With our smart embeddable widget on your website they would be able to instantly find the information they need whenever they need it most.
It automatically analyzes the content of the page it is placed on and suggests the most relevant help articles it can find.
All you have to do is place a short code snippet on your website.
Already have a help center?
If you happen to already have a help center site, we will migrate it completely for free so you can immediately benefit of our services, customer care and more.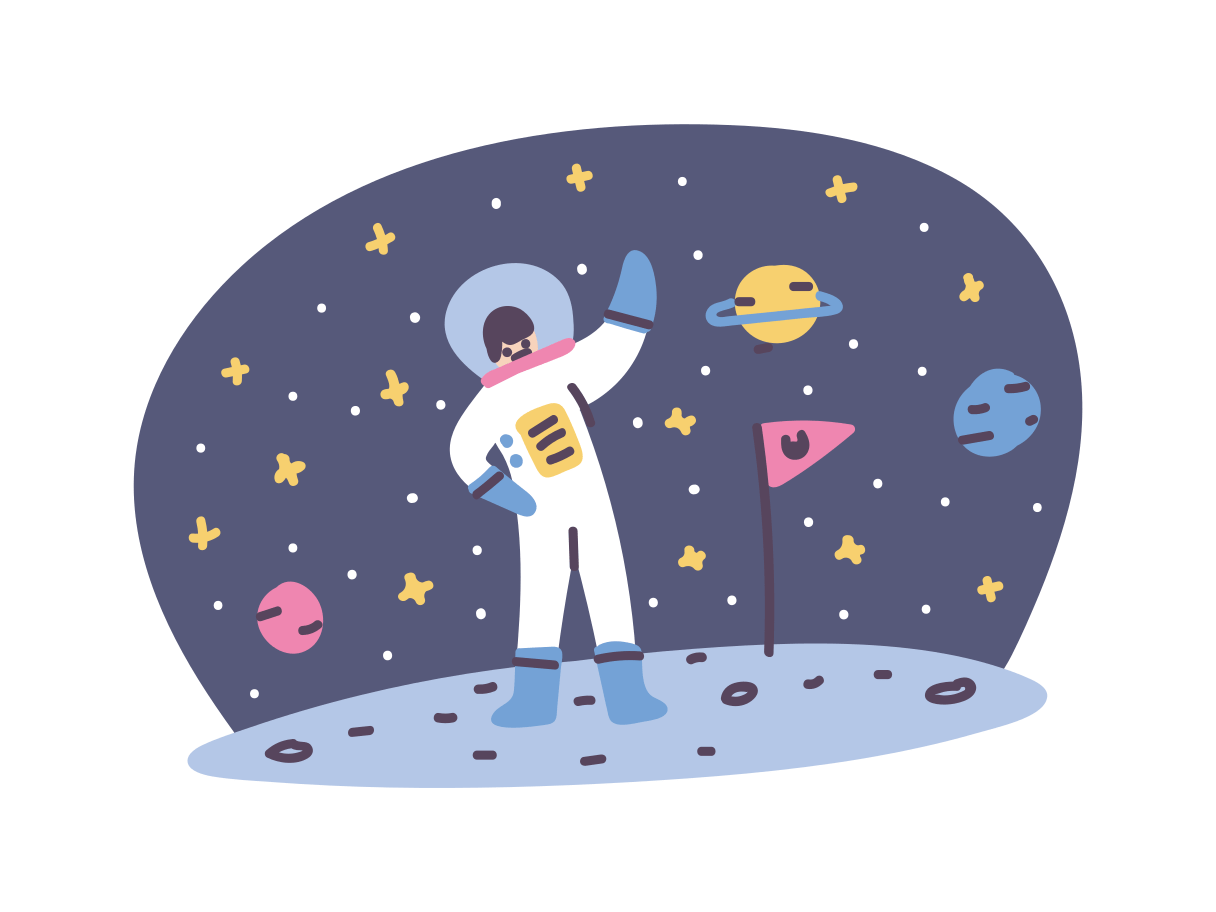 With for open-source.
Working on an open source project? Get the full-featured HelpCenter.io for free. Just sign up drop us a note.