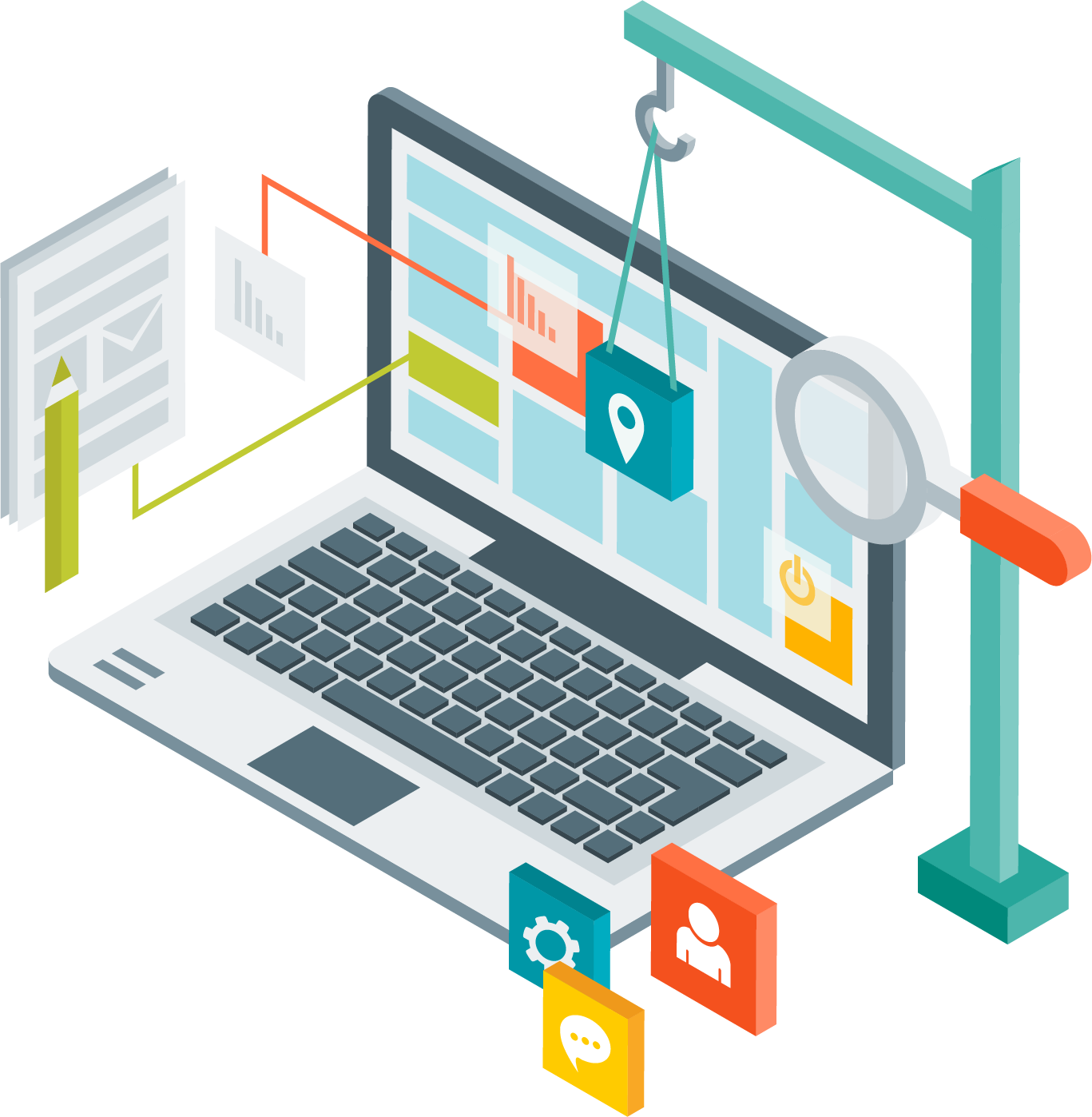 What is HelpCenter.io?
With HelpCenter.io you can create a self-help support center for your customers and automate the handling of repetitive customer support requests.
You can also build an internal knowledge base portal so your team always stays in sync.
---
All the Essentials and Beyond
---
Full Text Search
Your content is easier to find with full-text search capabilities integrated into your help center.
Customizable Templates
With our customizable templates you can match your brand and make your help center truly yours.
Public or Private
Control the access to your help center so you can share it either only with your team or publicly with your users.
Relevant Subdomain
Every help center you create with us gets a subdomain from helpcenter.io that will state it's puprose and shine in the search results.
Custom Domain
And even if you don't like the subdomain you get or just need to place your help center under your own domain, we will help you setup a custom domain.
SSL Certificate Included
Inspire more confidence in your users with an SSL certificate that is included with every help center you create with us.
Unobtrusive WYSIWYG Editor
An editor that lets you focus on writing helpful content, not thinking about how to properly format it.
Articles Revisions
Find out how has your content evolved or simply revert to any previous version of it.
Articles Rating
Let your users decide what is helpful to them and what isn't and improve based on their feedback.
Fast Instant Search
With our instant search suggestions, your users will be able to quickly find all the information they need so your content doesn't just lay there unseen.
Smart Embeddable Widget *
Don't worry if your users don't bother looking at your help center. Just deploy our smart embeddable widget on your website and they would be instantly able to find the information they need directly from your website whenever they need it the most.
* In closed preview currently, publicly available soon
Powerful Insights
With out detailed statistics about the way customer are using your help center site you will always know where to improve and make it even more helpful.
Already have a help center?
If you happen to already have a help center site, we will do the migration completely for free so you can immediately benefit of our services, customer care and more.
With for open-source.
Working on an open source project? Get the full-featured HelpCenter.io for free. Just drop us a note.
You have enough things to worry about, let alone the support center.
Focus on building your amazing product while we make sure your help portal is up and running and your customers always find the information they need.
---
Try HelpCenter.io now 14 days for free:
(without commitment)
Sign Up